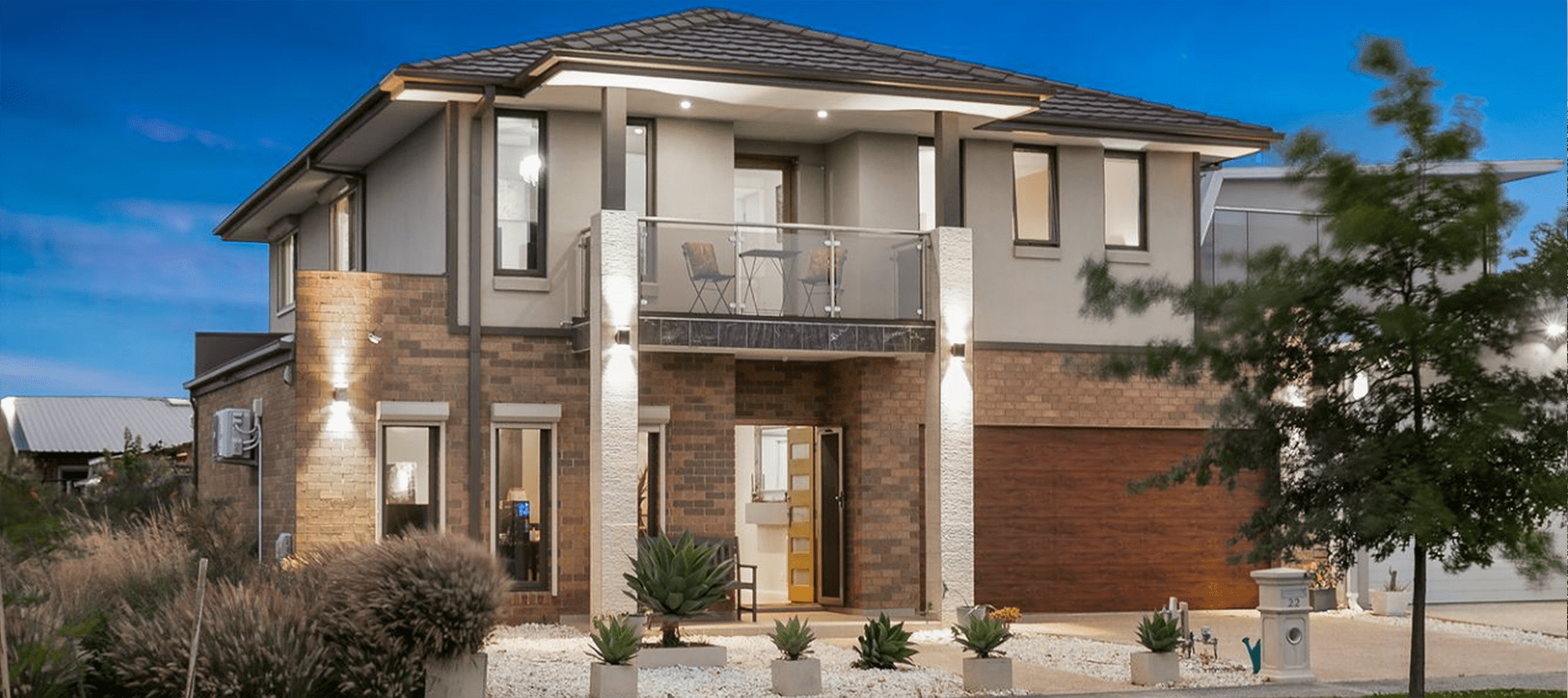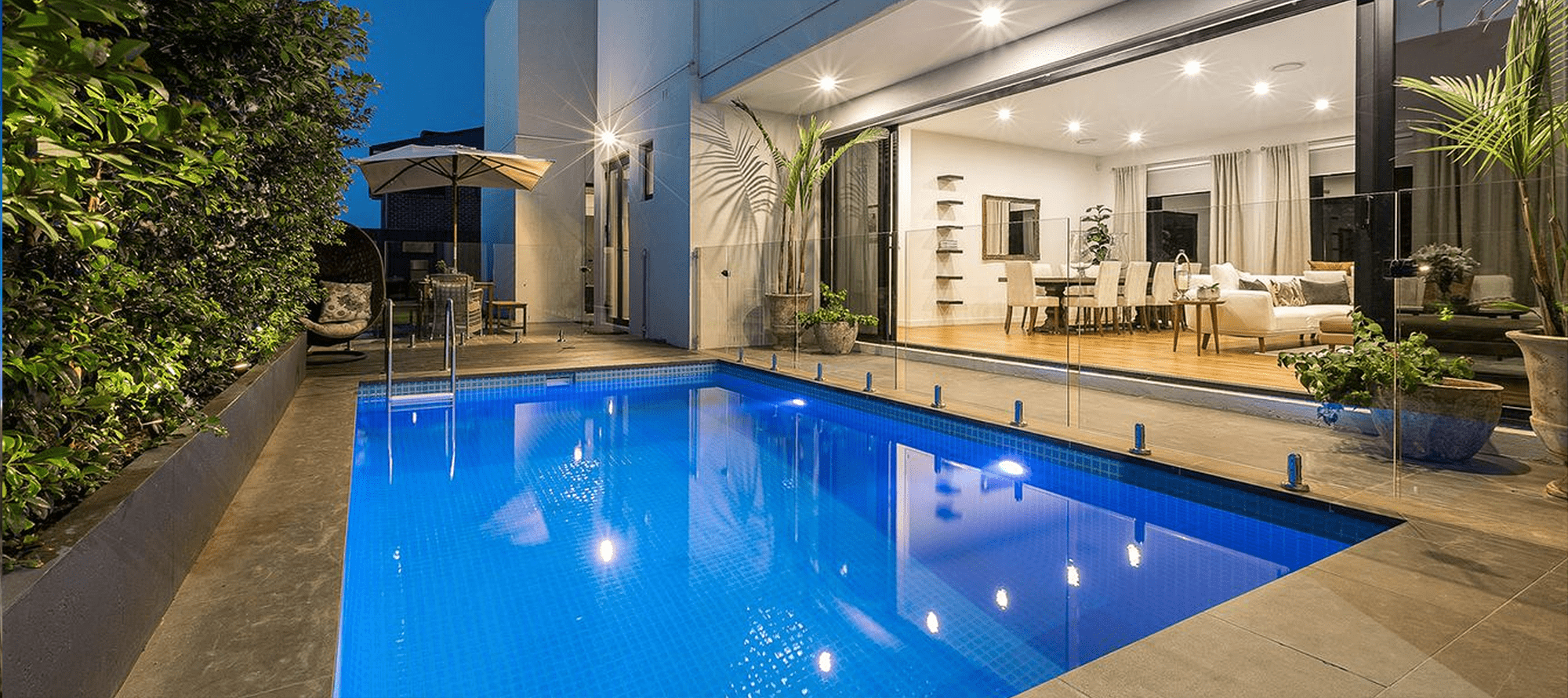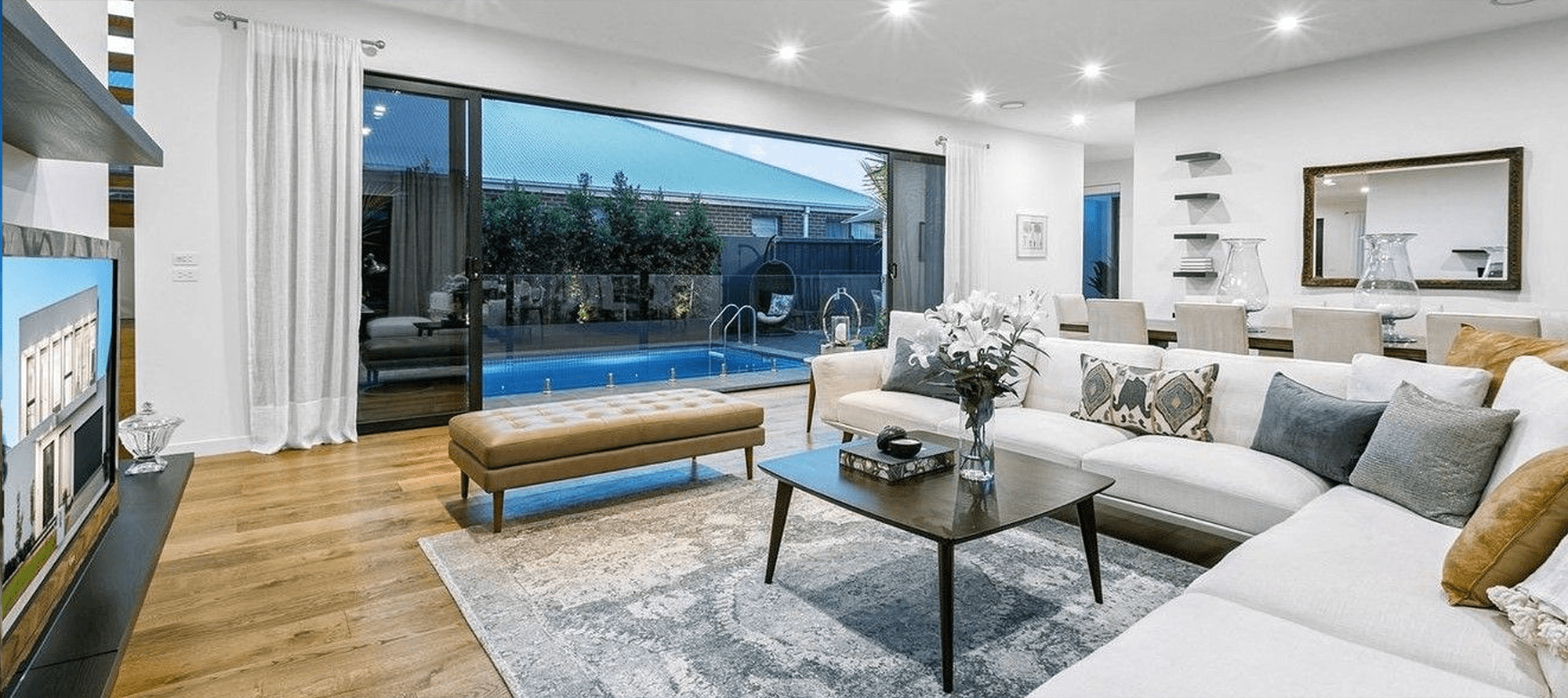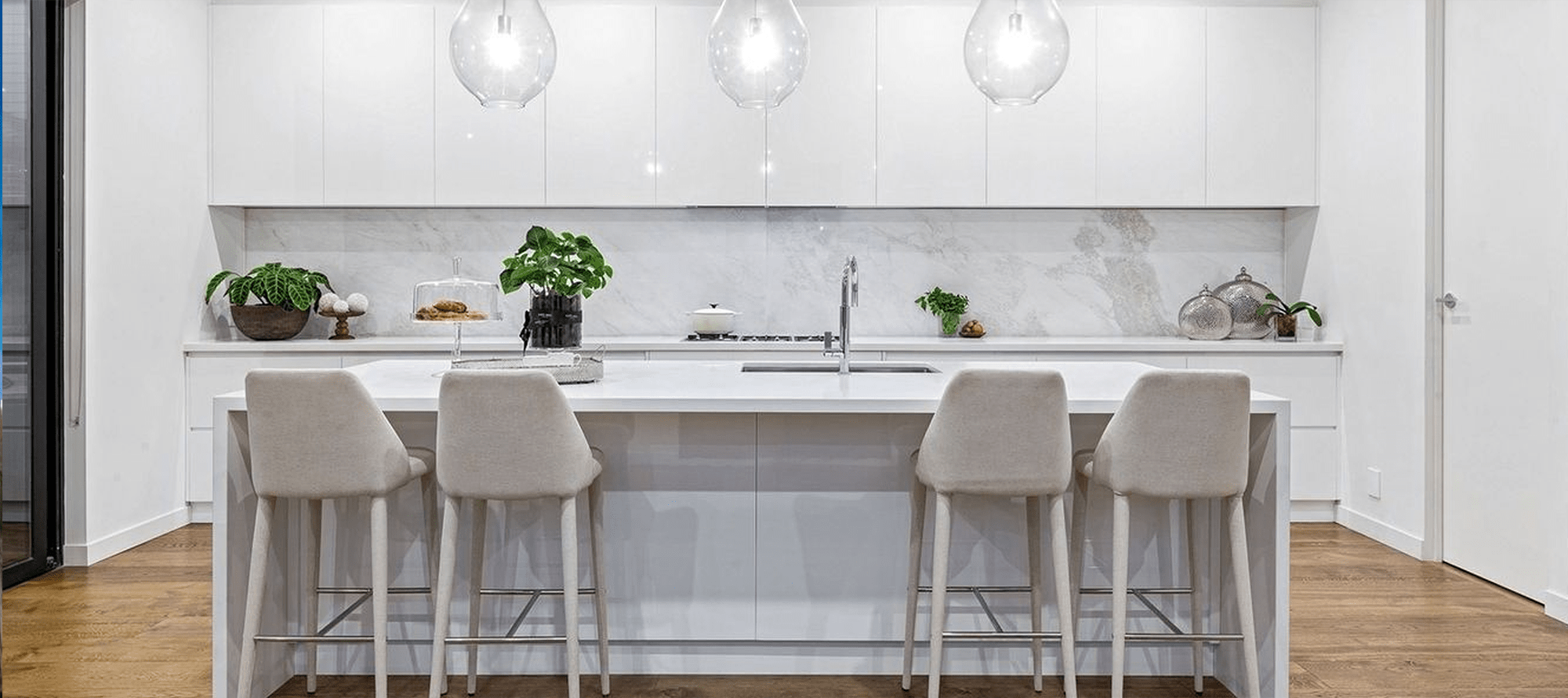 Welcome to

Dino Design

Dino Design is an enthusiastic building design practice established in 2001, based in Melbourne.

Dino Design strives with strong focus on design excellence, to achieve your desired design. With additional previous architectural experience of ten years in Europe, Dino Design has the resources and skills to develop unique, sustainable design.

The company reflects personal notions of collaboration and design, always taking consideration of the surrounding environment. We are Register Building Practitioners (RBP) with the Building Commission, as required under the Building Code of Australia (BCA). We are also a registered member of the Building Designer's Association of Victoria (BDAV).

Dino Design works closely with their clients, builders and contractors to ensure that excellence is achieved within each project. Furthermore, we understand the client's needs of design criteria, budget and timeframe, and strongly encourage clients to be involved in all aspects of the project. We provide service at the right cost to the best ability, and will attempt to finish the project in the quickest possible time.

The range of Dino Design's output includes residential buildings, commercial buildings, multi-unit developments and apartments in all areas located in Victoria. We provide legible plans, satisfying the requirements of each project.